Transform Your Beauty with Expert Plastic & Cosmetic Surgery Services!
MBBS, MS (Surgery), MCH( Plastic Surgery)
Hair Transplant
Nose surgery (Rhinoplasty)
Breast augmentation or reduction surgeries
Abdominal surgeries (Liposuction, Tummy tuck etc)
Intravascular surgery
Reconstructive surgery including Traumatic as well as Oncological Reconstruction
Burns management
Congenital Deformities
Hand surgery
Diabetic foot management and more
Facial Rejuvenation Procedures
Breast Enhancement and Reconstruction
Body Contouring and Liposuction
Non-Surgical Cosmetic Treatments
 Facelifts, dermal fillers, chemical peels, and microdermabrasion are just a few of the treatments used to improve the appearance and health of the face.
BLEPHAROPLASTY
RHINOPLASTY
Laser Treatments
Acne Treatment
Skin treatments include facials, chemical peels, microdermabrasion, laser treatments, and injectables such as dermal fillers to enhance the skin's health and look.
ANTI-AGING
FILLERS
SKIN LASER
PIGMENTATION & SCARS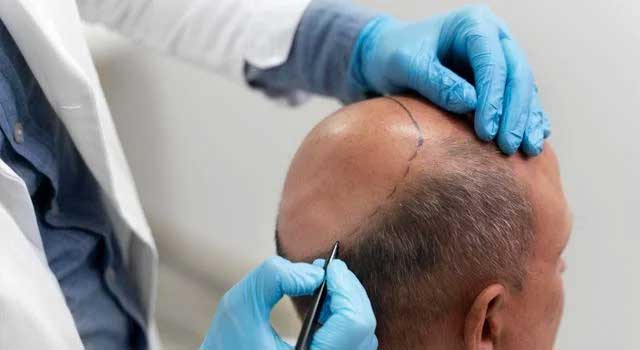 Hair transplant surgery includes transplanting hair follicles from a donor location to a recipient area in order to restore hair growth and treat hair loss.
HAIR LOSS
HAIR TREAMENT
HAIR TRANSPLANT
FUE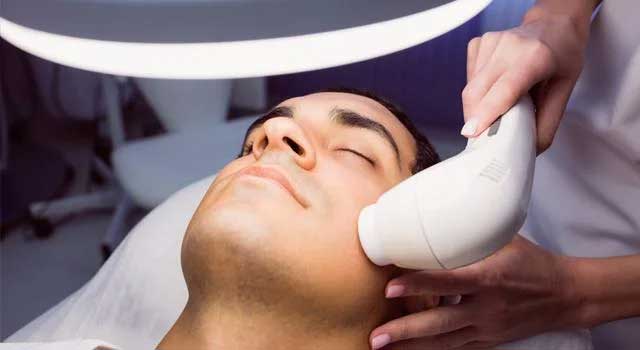 Laser therapy entails using laser technology to treat skin issues such as wrinkles, scars, pigmentation, and unwanted hair.
FRACTIONAL CO2
HAIR REMOVAL
TATTOO REMOVAL
SCAR REMOVAL
Breast therapy includes a variety of operations to address breast-related issues, such as augmentation, reduction, reconstruction, and treatment for breast cancer.
BREAST AUGMENTATION
BREAST REDUCTIOn
BREAST LIFT
GYNECOMASTIA
Reconstructive surgery is the surgical restoration of the body's shape and function.
Breast Reconstruction
Cleft Lip and Palate Repair
Burn Reconstruction
Facial Reconstructive Surgery
Body treatments include a wide range of therapeutic and aesthetic operations aimed at enhancing the body's health, attractiveness, and general well-being.
LIPOSUCTION
TUMMY TUCK
ARM/THIGH LIFT
BRAZILLIAN BUTT LIFT
A "mommy makeover" is a set of cosmetic operations intended to help women regain their pre-pregnancy bodies.
TUMMY TUCK
BREAST SHAPING
STRETCH MARKS
VAGINAL TIGHTENING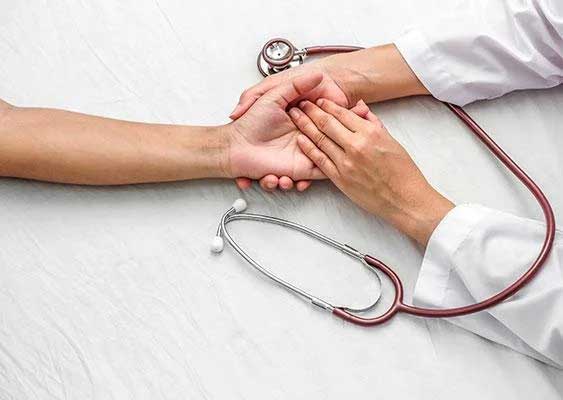 25+ Yrs In Healthcare We at Mukat Hospital feel extremely proud and happy to dedicate ourselves to the cause of Continuous Technological Up gradation in the field of Medical care matching International Standards & consistent improvement in patient Care at rates affordable to all sections of society
What Patients Say About Us