Healing Minds, Restoring Lives:
Neuro Psychiatry & Drug De-Addiction Center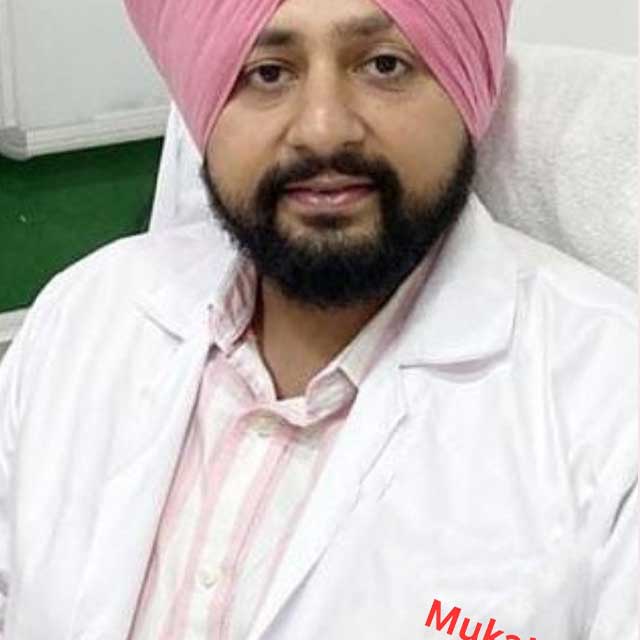 Dr. Tanujveer Singh Chandok
MBBS – MAHARISHI MARKANDESHWAR INSTITUTE OF MEDICAL SCIENCES & RESEARCH, MD (PSYCHIATRY) – RAJARAJESWARI MEDICAL COLLEGE & HOSPITAL Consultant Psychiatrist – MAYO HOSPITAL, Sector 69, Mohali
Child Psychiatry.
Drug De-Addiction.
Adult/Geriatric Psychiatry.
Forensic Psychiatry.
Handling Emergency Psychiatry Patients.
Understanding Cognitive Functioning
Diagnosing and Assessing Neurological Disorders
Cognitive Rehabilitation and Intervention Strategies
Exploring the Brain-Mind Connection
Treatment of Mental Disorders
Therapy, medication, and lifestyle modifications are all used in the treatment of mental diseases.
Psychotherapy
Medication Management
Rehabilitation Programs
Crisis intervention services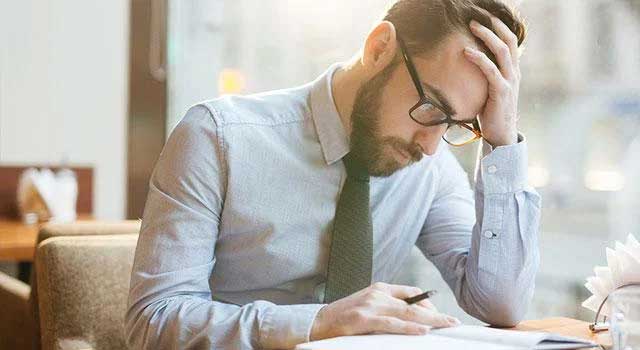 Stress management entails ways for reducing and coping with stress in order to improve one's mental and physical health.
Stress Management Workshops
Stress Reduction Programs
Employee Assistance Programs (EAP)
Massage Therapy
The process of resolving drug addiction through medical and psychological treatment is known as drug de-addiction.
Medical Detoxification
Inpatient Rehabilitation
Outpatient Rehabilitation
Medication-Assisted Treatment (MAT)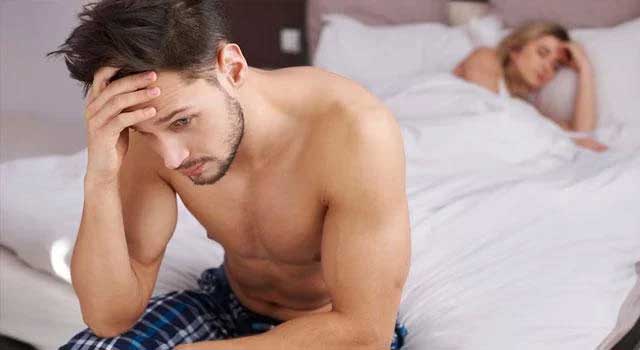 Exploring the realm of sexual dysfunction psychology uncovers the complex relationship between the mind and body.
Hormone Therapy
Sex Education and Counseling
Lifestyle Modifications
Psychotherapy/Counseling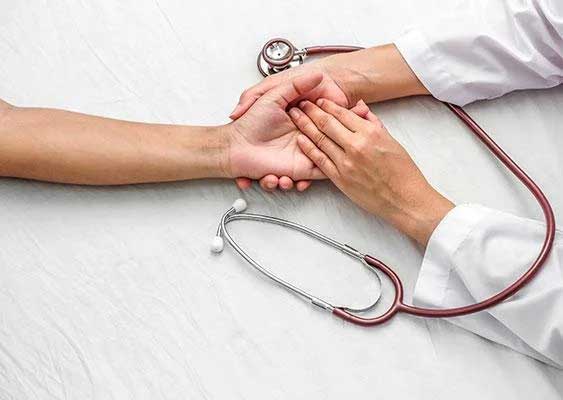 25+ Yrs In Healthcare We at Mukat Hospital feel extremely proud and happy to dedicate ourselves to the cause of Continuous Technological Up gradation in the field of Medical care matching International Standards & consistent improvement in patient Care at rates affordable to all sections of society
What Patients Say About Us