Leading the Way in Gastrointestinal and Advanced Laparoscopic Surgery
MBBS, DNB, FMAS,FIAGES, FAIS, MBA (MHA),MNAMS, MIMSA
Minimal Access Surgery (Laparoscopic Surgery)
Laser Surgery
Proctology (Haemorrhoids/Piles, Fistula, Fissure)
Bariatric Surgery
Surgical Procedures and Techniques
Preoperative Evaluation and Preparation
Postoperative Care and Recovery
Surgeon's Expertise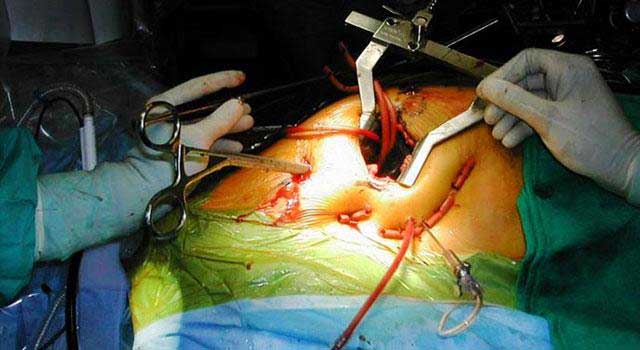 All major Minor G.I. General Surgeries
All major and minor G.I. and general surgeries relate to a variety of surgical treatments done on the gastrointestinal tract or other regions of the body, employing cutting-edge techniques and advanced medical technology to provide the best possible patient results.
Appendectomy (removal of the appendix)
Cholecystectomy (removal of the gallbladder)
Hernia repairs (inguinal, umbilical, hiatal, etc.)
Gastrectomy (removal of all or part of the stomach)
Pancreatic surgeries (Whipple procedure, distal pancreatectomy)
Thyroidectomy (removal of the thyroid gland)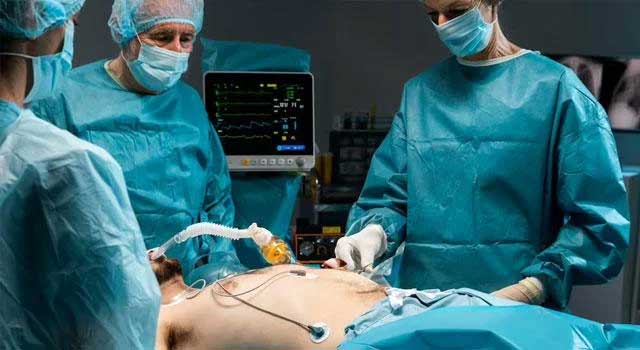 Cancer Surgeries & Advanced Laparoscopy surgeries
Cancer operations remove malignant cells or tumours, whereas modern laparoscopic surgeries use minimally invasive techniques to execute surgical treatments, which frequently results in less discomfort and shorter recovery periods for patients.
Lumpectomy
Mastectomy
Prostatectomy
Nephrectomy
Pancreatectomy
Laparoscopic Cholecystectomy
Laparoscopic Appendectomy
Laparoscopic Splenectomy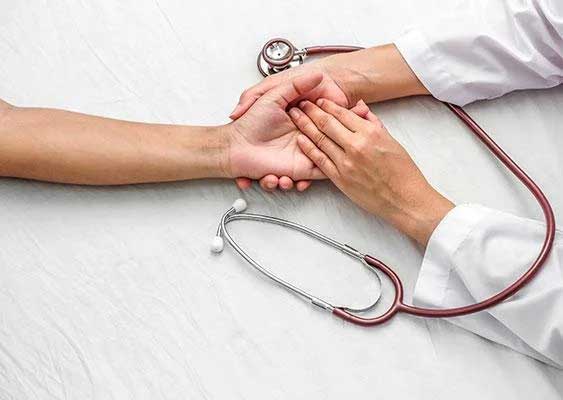 25+ Yrs In Healthcare We at Mukat Hospital feel extremely proud and happy to dedicate ourselves to the cause of Continuous Technological Up gradation in the field of Medical care matching International Standards & consistent improvement in patient Care at rates affordable to all sections of society
What Patients Say About Us