Saving Lives, One Beat at a Time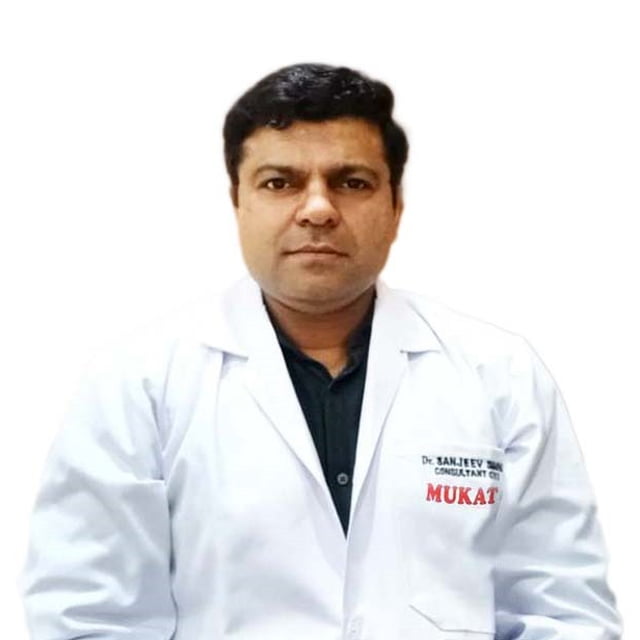 MBBS, D.T.C.D, DNB Cardiothoracic Surgery
Beating heart coronary artery bypass
Total arterial CABG
Aortic surgery
Valve repair/ replacement
Minimally invasive cardiac surgery program.
Heart failure surgery program including Heart Transplantation.
ASD closure and VSD closure.
Post MI VSD Repair.
Surgery of Aorta.
Surgery for HOCM.
Peripheral Vascular Surgeries.
Ask a Cardiothoracic Surgeon
Surgical Procedures and Techniques
Postoperative Care and Management
Advancements in Cardiothoracic Surgery
Mukat Hospital | Top Cardiothoracic Surgeon in Chandigarh
Repairing or replacing heart valves and other problems requires expertise and accuracy during open heart surgery.
Coronary Artery Bypass Grafting (CABG)
Heart Valve Repair or Replacement
Aortic Aneurysm Repair
Congenital Heart Defect Repair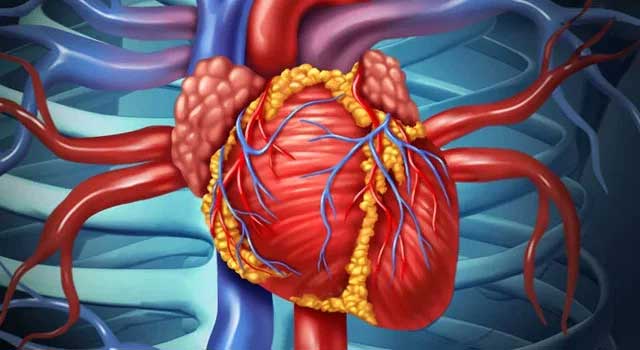 Bypass surgery, which is also performed as an open heart treatment, redirects blood flow around blocked or restricted arteries.
Coronary Artery Bypass Grafting
Cardiopulmonary Bypass (CPB)
Anesthesia Services
Postoperative Care
Valve replacement/repair is a crucial procedure for maintaining efficient blood flow system inside the heart.
Valve Inspection and Assessment
Valve Repair
Valve Replacement
Valve Maintenance
Congenital heart defect likes ASD,VSD, PDA,TOF
A congenital heart defect typified by a hole in the septum of the heart is known as atrial septal defect (ASD).
Atrial Septal Defect (ASD)
Ventricular Septal Defect (VSD)
Patent Ductus Arteriosus (PDA)
Tetralogy of Fallot (TOF)
Vascular surgeries are specialised operations used to treat blood vessel illnesses and problems.
Aneurysm Repair
Angioplasty and Stenting
Bypass Surgery
Varicose Vein Treatment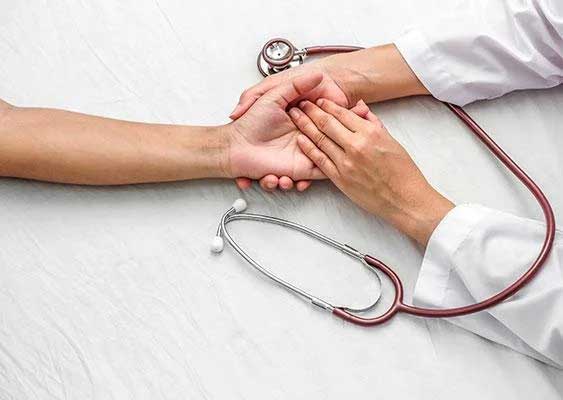 25+ Yrs In Healthcare We at Mukat Hospital feel extremely proud and happy to dedicate ourselves to the cause of Continuous Technological Up gradation in the field of Medical care matching International Standards & consistent improvement in patient Care at rates affordable to all sections of society
What Patients Say About Us