Transforming Lives through Endocrinology & Diabetology Excellence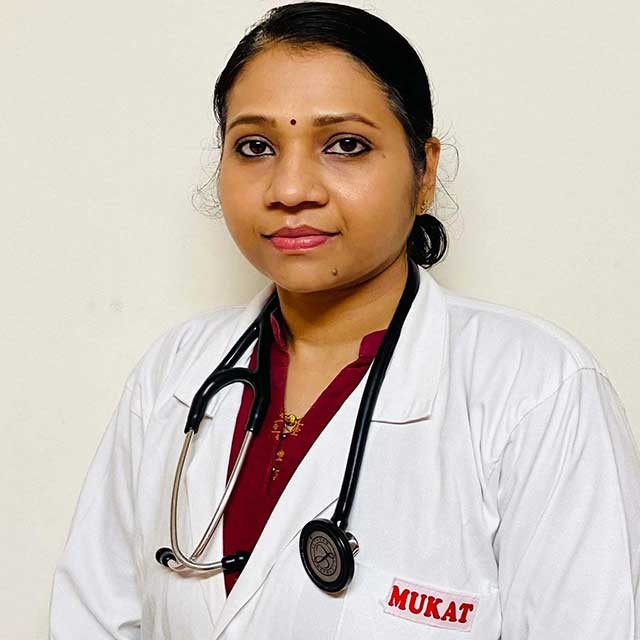 MBBS FROM MAHATMA GANDHI MEMORIAL MEDICAL COLLEGE, INDORE, MADHYA PRADESH IN 2007., MD (GENERAL MEDICINE) FROM AIIMS, NEW DELHI IN 2012.
Management of infectious diseases
Diabetes
Thyroid disorders
Critical Care & Rheumatology
Hormonal Imbalances and Disorders
Thyroid Health and Function
Diabetes Management and Treatment
Reproductive Endocrinology and Fertility Issues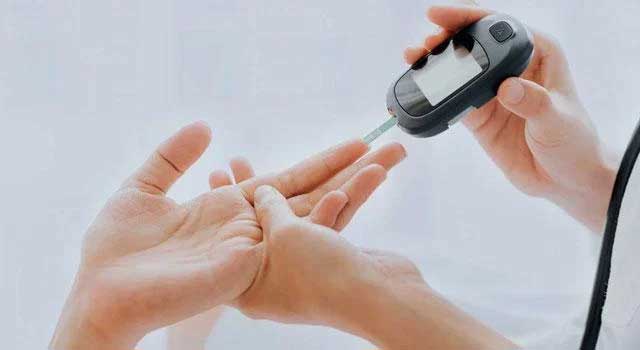 Diabetes is a long-term metabolic condition marked by elevated blood sugar levels and insulin resistance.
Primary Care Physician (PCP)
Endocrinologist
Dietitian/Nutritionist
Psychologist/Counselor
Thyroid diseases impair thyroid gland function, resulting in hormonal imbalances that can contribute to a variety of health issues.
Primary Care Physician
Endocrinologist
Fine-Needle Aspiration (FNA) Biopsy
Radioactive Iodine Therapy
Thyroid Surgery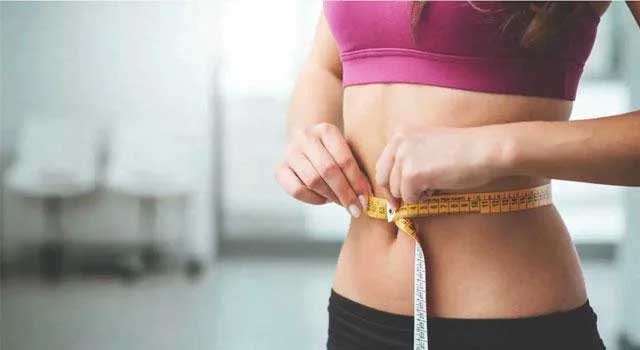 Excessive weight loss can cause health complications and should be avoided at all costs.
Medical Evaluation
Nutritional Counseling
Psychological Support
Physical Therapy
Medical illnesses that affect the structure and function of the skeletal system are referred to as bone disorders.
Rheumatology
Orthopedic Surgery
Osteopathy
Bone Densitometry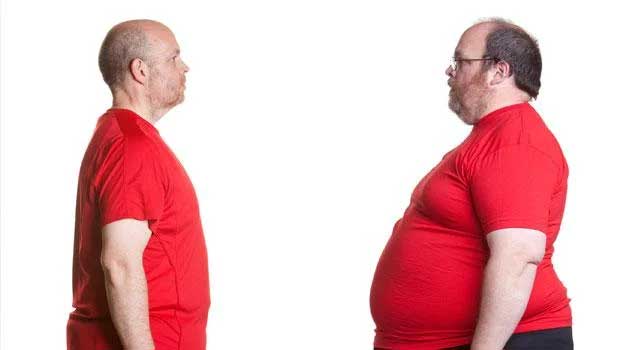 Obesity is a medical disorder characterised by an abnormally large amount of body fat that can cause health concerns.
Exercise and Physical Activity Programs
Behavior Modification
Bariatric Surgery
Support Groups and Counseling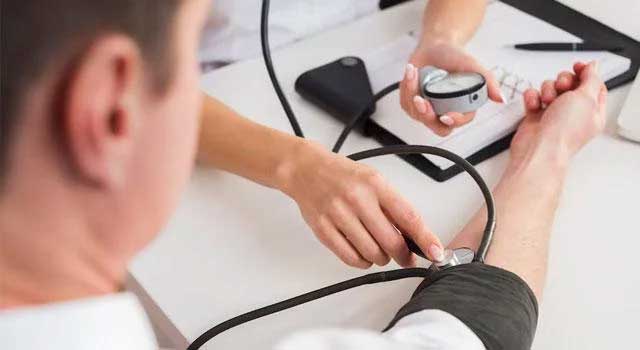 Young adult hypertension increases the risk of heart disease and stroke later in life.
Diagnosis and Screening
Regular Follow-up and Monitoring
Education and Counseling
Lifestyle Modifications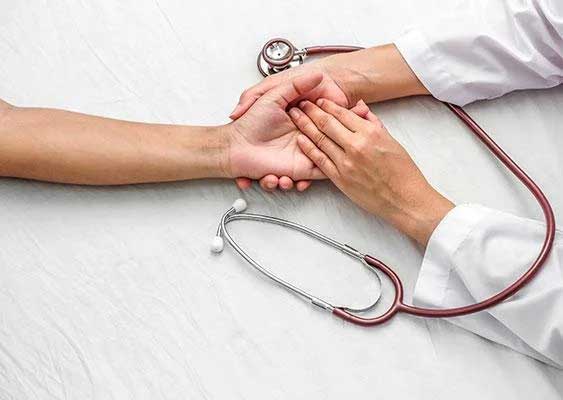 25+ Yrs In Healthcare We at Mukat Hospital feel extremely proud and happy to dedicate ourselves to the cause of Continuous Technological Up gradation in the field of Medical care matching International Standards & consistent improvement in patient Care at rates affordable to all sections of society
What Patients Say About Us