Modern Heart Care Facilities
Most Advanced Cardiac Care
MBBS, MD (Medicine), DM (Cardiology) Fellowship in EP (Heart Rhythm):Mt Sinai, NewYork, USA Sr. Interventional cardiologist Electrophysiologist ECFMG certified (USA)
Coronary Interventions
Pacemaker and devices
Carotid and renal interventions
Peripheral vascular interventions
PGDCC (Post Graduate Diploma in Clinical Cardiology) NON INTERVENTIONAL CARDIOLOGY, MD PHYSICIAN [MBBS][MCI RECOGNIZED] from TVER STATE MEDICAL ACADEMY, TVER, RUSSIA
Management of Cardiac patients of CCU
Non invasive Cardiology: Echocardiography, TMT, ECG
Critical Care
Management of Cardiac emergencies
CABG, PTCA, ECG facilities
Warning Signs of a Heart Attack
Medication and Treatment Options
Heart Health Assessment
Mukat Hospital | Best Cardiac Centre in Chandigarh
A process that examines the organs and tissues inside the chest using high-energy sound waves (ultrasound).
2D Echocardiography
Stress Echocardiography
Doppler Echocardiography
TMT establishes the maximum heart rate before abnormal cardiac rhythms or a reduced blood supply to the heart muscle occur.
Electrocardiogram (ECG/EKG) Monitoring
Blood Pressure Monitoring
Exercise Supervision and Assessment
Test Result Analysis and Reporting
In order to identify cardiac rhythm issues, a small, portable device called a Holter monitor monitors the heart's activity for 24–48 hours.
Holter Monitor Placement
Holter Monitor Analysis
Holter Monitor Report
Holter Monitor Follow-up Consultation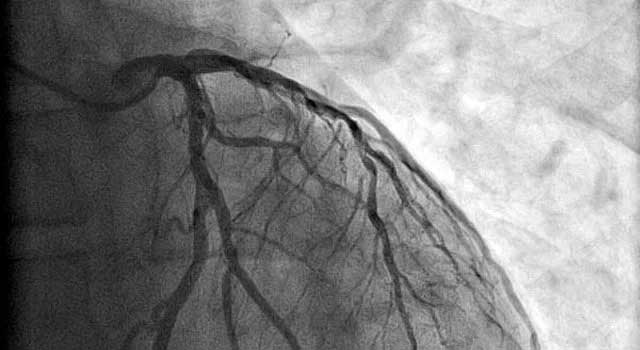 A medical imaging procedure called coronary angiography makes use of contrast dye and X-rays to see the blood arteries.
Coronary Angiography
Peripheral Angiography
Renal Angiography
Angioplasty is a medical procedure used to treat artery blockages.
Coronary Angioplasty
Balloon Angioplasty
Stent Placement
Post-Procedure Monitoring and Medications
Single / Double Chamber Pacemaker
A pacemaker, either single or double chamber, is a medical device that controls the heartbeat.
Single-Chamber Pacemaker
Dual-Chamber Pacemaker
Rate-Responsive Pacemaker
Diagnostic Monitoring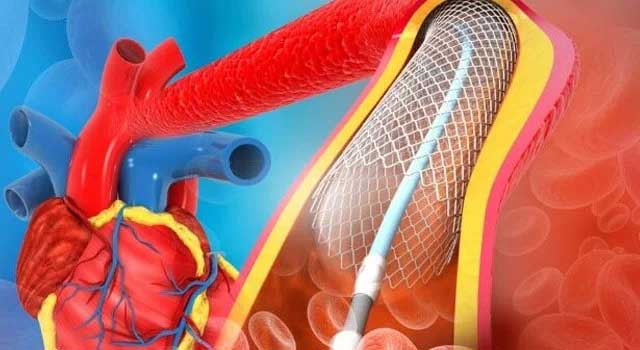 Ballooning Procedures & Coil Closures
Ballooning techniques are used to open congested arteries, primarily in the legs.
Angioplasty
Stent Placement
Embolization
Thrombectomy
Bi-Ventricular Pacemaker and AICD
A Bi-Ventricular Pacemaker and an AICD are medical devices that are used to treat heart failure and arrhythmias.
Cardiac Pacing
Resynchronization Therapy
Defibrillation
Heart Rhythm Monitoring
Electrophysiology Studies uncover heart's electrical issues with precision at our advanced facility & RF Ablations Minimally invasive treatment for cardiac arrhythmias with radiofrequency ablation by our expert specialists.
Electrophysiological Mapping
Electrophysiological Testing
Atrial Fibrillation Ablation
Ventricular Tachycardia Ablation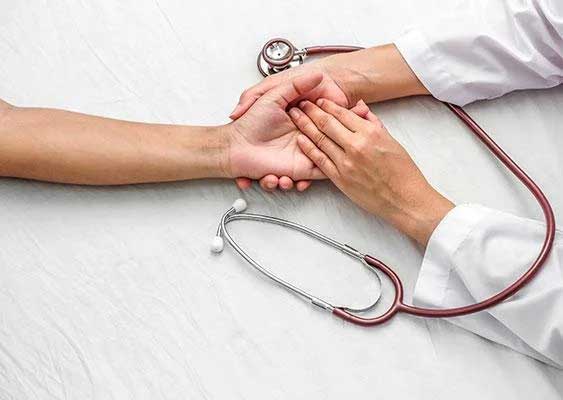 25+ Yrs In Healthcare We at Mukat Hospital feel extremely proud and happy to dedicate ourselves to the cause of Continuous Technological Up gradation in the field of Medical care matching International Standards & consistent improvement in patient Care at rates affordable to all sections of society
What Patients Say About Us