Empowering Kidney Health and Enhancing Lives!
MBBS from Pramukhswami Medical College Karamsad, D.N.B General Medicine from Fortis Hospital Mohali, Dr.N.B. in Nephrology at Max Hospital, Mohali
Chronic Kidney Disease Treatment
Hemodialysis
Renal Biopsy
Peritoneal Dialysis
Transplant Nephrology
Stone & Nephrotic Syndrome
Common kidney disorders
Kidney health and prevention
Dialysis and kidney transplant
Medications and treatments for kidney diseases
24 hours dialysis service with Renal ICU back-up
Our hospital's 24-hour dialysis programme, backed up by the Renal ICU, guarantees that patients with renal diseases receive the best possible treatment.
Dialysis Center
Renal Intensive Care Units
Nephrologists
Dialysis Nurses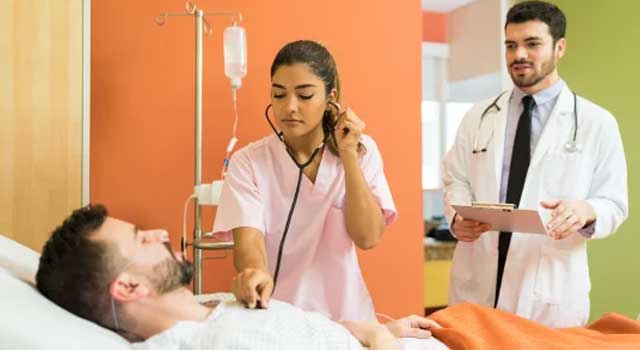 The daily nephrology OPD offers specialist examination and care of a wide range of kidney-related illnesses, including hypertension, chronic kidney disease, and renal failure.
Consultations
Blood Pressure Monitoring
Dialysis Consultation
Transplant Evaluation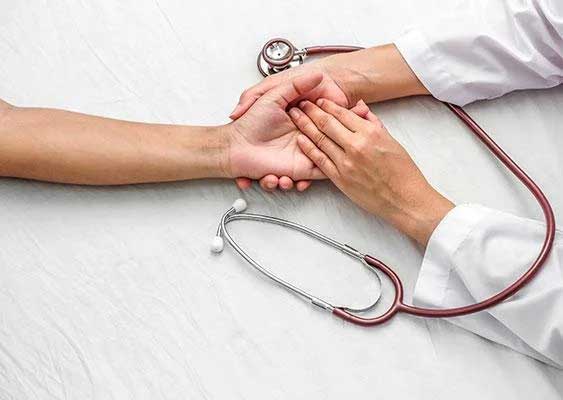 25+ Yrs In Healthcare We at Mukat Hospital feel extremely proud and happy to dedicate ourselves to the cause of Continuous Technological Up gradation in the field of Medical care matching International Standards & consistent improvement in patient Care at rates affordable to all sections of society
What Patients Say About Us