Restoring Mobility, Rebuilding Lives:
Orthopaedics Joints Replacement & Traumatology Excellence
MBBS from Government Medical College Amritsar, MS (Orthopaedics) from Government Medical College Patiala, Senior Residency in Government Medical College and Hospital in Chandigarh
Arthroplasty (Primary Complex as well as Revision Joint Replacement)
Arthroscopy & Sports Injuries
Simple & Complex Traumas
Ask a Orthopaedic Surgeon
Common Orthopaedic Conditions and Treatments
Preparing for Orthopaedic Surgery
Rehabilitation and Recovery after Orthopaedic Surgery
Lifestyle Modifications for Orthopaedic Health
Joint, Knee Replacement Doctor Near Me
Knee replacement surgery includes the replacement of a damaged or worn out knee joint.
Total Knee Replacement
Partial Knee Replacement
Minimally Invasive Surgery
Rehabilitation and Physiotherapy
Cutting-Edge Technologies
Hip replacement surgery comprises the removal of a broken or diseased hip joint and replacement with an artificial implant.
Total Hip Replacement (THR)
Minimally Invasive Hip Replacement
Hip Resurfacing Customized Implant Solutions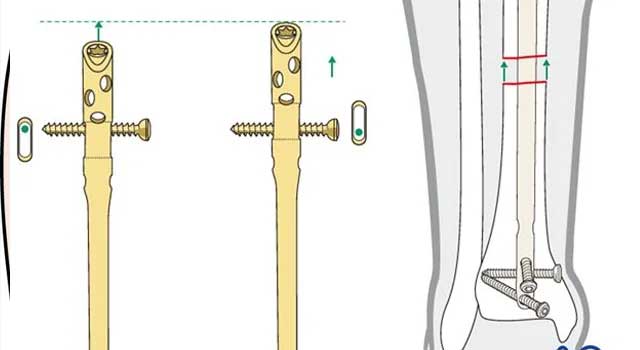 Nailing and plating are Orthopaedic surgical techniques in which metal rods (nails) or plates are used to stabilise and straighten shattered bones.
Expert Fracture Fixation
Intramedullary Nailing
Plate Osteosynthesis
Screw Fixation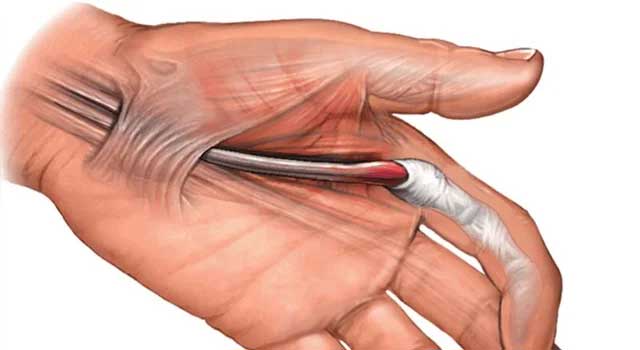 Hand surgery is a surgical procedure that restores normal function to a damaged hand by repairing bones, tendons, blood vessels, nerves, and skin.
Fracture Management
Tendon Repair
Nerve Repair
Joint Reconstruction
Hand and Wrist Tumor Removal
Arthroscopy & Arthroplasty
Arthroscopy is a specialised procedure for diagnosing and treating bone joint injury.
Diagnostic Arthroscopy
Arthroscopic Repair
Synovectomy
Meniscectomy
Chondroplasty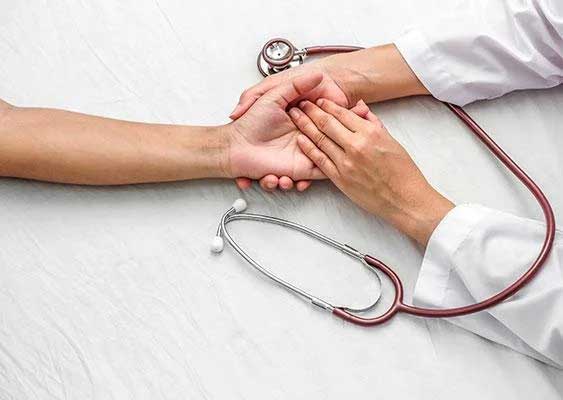 25+ Yrs In Healthcare We at Mukat Hospital feel extremely proud and happy to dedicate ourselves to the cause of Continuous Technological Up gradation in the field of Medical care matching International Standards & consistent improvement in patient Care at rates affordable to all sections of society
What Patients Say About Us