Precision and Care, Healing Beyond Compare:
MBBS, MS (Surgery) – from MMIMSR, Ambala, MCh (Neurosurgery) – from CMC, Ludhiana
Brian and Spine Trauma
Brain and Spine Tumors
Neurological management of Haemorrhagic and Ischemic Strokes>
Degenerative Diseases of the spine including Spondylosis & Disc Prolapse
Cerebrovascular Neurosurgery
Management of TB of Brain and Spine
Epilepsy, Migraine, Nerve & Muscle Disorders
Neurosurgical Procedures and Techniques
Treatment Options for Neurological Conditions
Risks and Benefits of Neurosurgery
Recovery and Rehabilitation after Neurosurgery
Mukat Hospital | Best Neurosurgeon in Chandigarh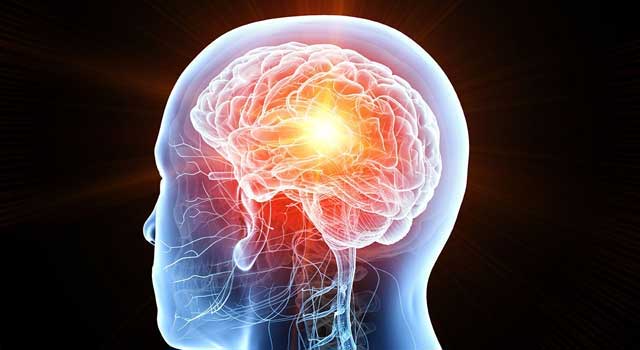 To ease symptoms, brain tumour surgery includes the removal of abnormal growths in the brain.
Preoperative Evaluation
Neurosurgical Consultation
Surgical Resection
Image-Guided Surgery
Awake Brain Mapping
Shunt Placement
Tumor Biopsy
A spinal tumour is a benign development in the spinal cord or surrounding tissues.
Neurosurgery
Interventional Radiology
Physical Therapy
Pain Management
Head/spinal traumas can have serious and long-term implications, such as paralysis and cognitive damage.
Orthopedic Surgery
Neurosurgery
Psychology/Psychiatry
Rehabilitation Services
Disc Surgery & Endoscopic Spine Surgery
Disc surgery removes herniated discs or repairs them with implants to alleviate pressure on the nerves caused by a malformed spinal disc.
Disc Surgery
Endoscopic Spine Surgery
Anesthesia Services
Surgical Consultation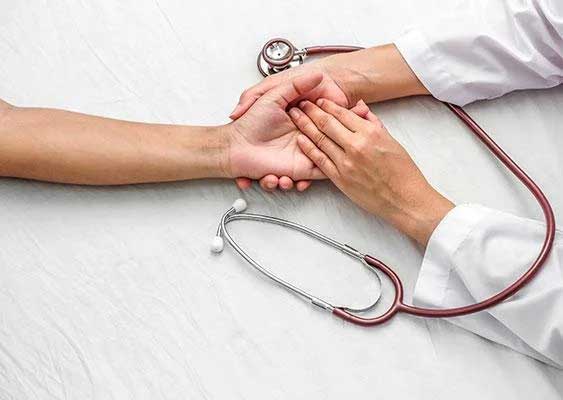 25+ Yrs In Healthcare We at Mukat Hospital feel extremely proud and happy to dedicate ourselves to the cause of Continuous Technological Up gradation in the field of Medical care matching International Standards & consistent improvement in patient Care at rates affordable to all sections of society
What Patients Say About Us