Unlocking The Mysteries of The Brain:
Unveiling Neurology's Services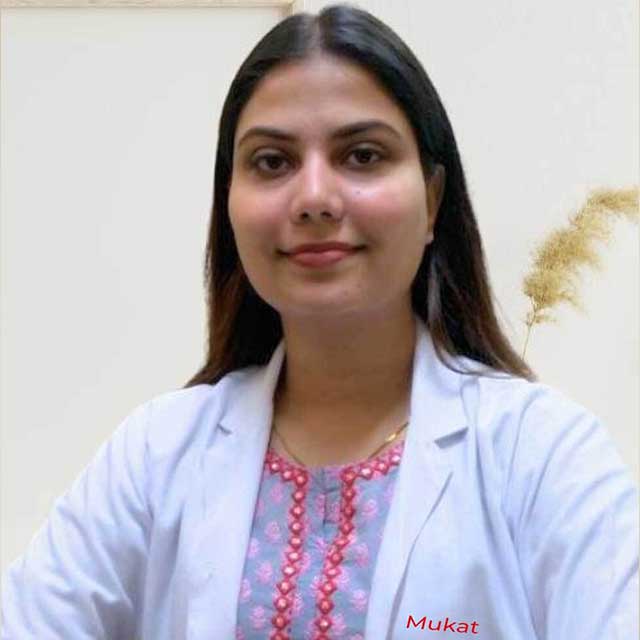 MBBS, MD (Med.), DNB (Neurology)
Dementia
Migraine
Stroke
Multiple sclerosis
Parkinson's disease
Epilepsy
Neuropathies
Myopathies
Vertigo
Speech difficulties
Meningitis
Common Neurological Disorders
Brain Injuries and Trauma
Neurological Symptoms and Diagnoses
Treatment Options and Therapies
Treatment of Stroke Patients + CVA
In stroke patients, immediate medical intervention and subsequent rehabilitation are required to minimise brain damage and avoid recurrent strokes.
Emergency Medical Services (EMS)
Emergency Room (ER) Care
Stroke Unit
Rehabilitation Services
Seizures are caused by a neurological disease that is handled with medication and trigger management to avoid and control occurrences.
Medical Consultation
Medication Management
Electroencephalogram (EEG)
Epilepsy Surgery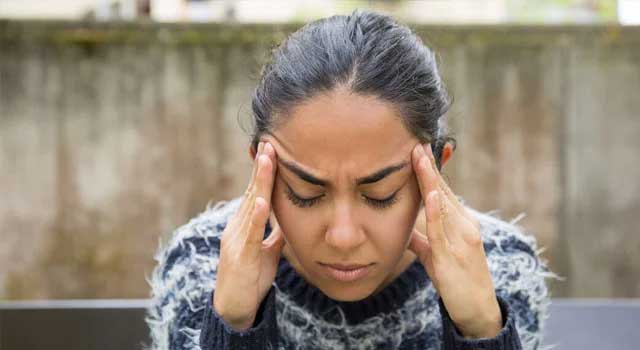 Headache and pain treated with medication and lifestyle changes to lessen triggers and symptoms.
Medical Consultation
Medication Management
Physical Therapy
Cognitive Behavioral Therapy (CBT)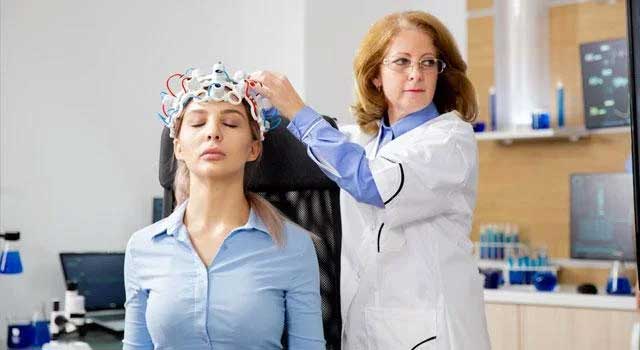 Dementia (Alzheimer & Parkinson)
Dementia refers to a group of degenerative neurological disorders distinguished by cognitive decline, memory loss, and diminished motor skills, which can have a substantial impact on daily functioning and quality of life.
Medical Evaluation
Speech and Language Therapy
Cognitive Stimulation Therapy
Occupational Therapy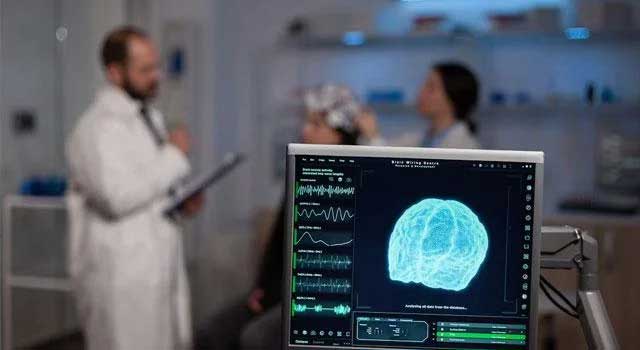 A neurological disorder characterised by aberrant and involuntary movements or decreased control of voluntary movements, impacting coordination, speed, and fluidity of movement.
Nerve Conduction Studies (NCS)
Needle Electromyography (EMG)
Single-Fiber Electromyography
EMG-Guided Injections
Neuropathy is a disorder that causes pain, numbness, tingling, and weakness in the afflicted portions of the body due to injury or malfunction of the peripheral nerves.
Pain Management Techniques
Counseling and Support
Physical Therapy
Medication Management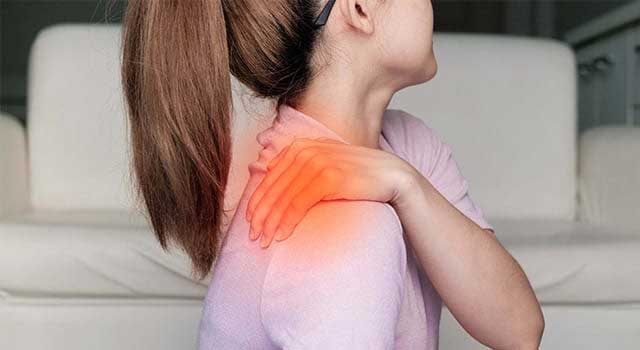 Myopathy is a set of muscular illnesses characterised by weakness, dysfunction, and possible fibre damage.
Psychological Support
Genetic Counseling
Respiratory Support
Assistive Devices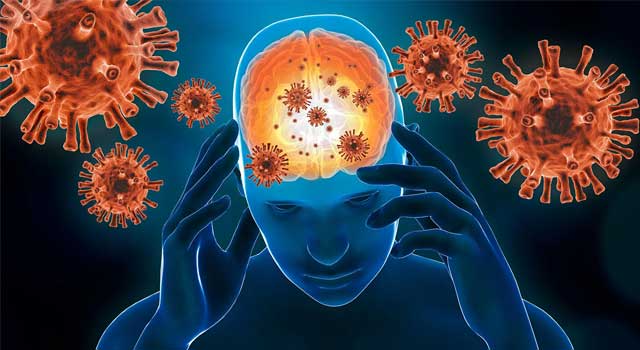 Brain Infection (Meningitis)
A serious condition characterized by inflammation of the membranes surrounding the brain and spinal cord, often caused by bacterial or viral infections, requiring urgent medical intervention.
Antibiotic or Antiviral Therapy
Supportive Care
Seizure Management
Isolation Precautions
Diagnostic test used to detect and monitor illnesses such as epilepsy and sleep problems by monitoring electrical activity in the brain.
EEG Recording
Routine EEG
Ambulatory EEG
Video EEG Monitoring
Electromyography (EMG) is a diagnostic technique used to evaluate nerve and muscle problems that monitors and records the electrical activity of muscles.
Nerve Conduction Studies (NCS)
Needle Electromyography (EMG)
Single-Fiber Electromyography
EMG-Guided Injections
Nerve conduction velocity (NCV) is a diagnostic test used to evaluate nerve problems that analyses how quickly electrical impulses flow through nerves.
Electromyography (EMG)
Physical Therapy
Nerve Biopsy
Electrodiagnostic Consultation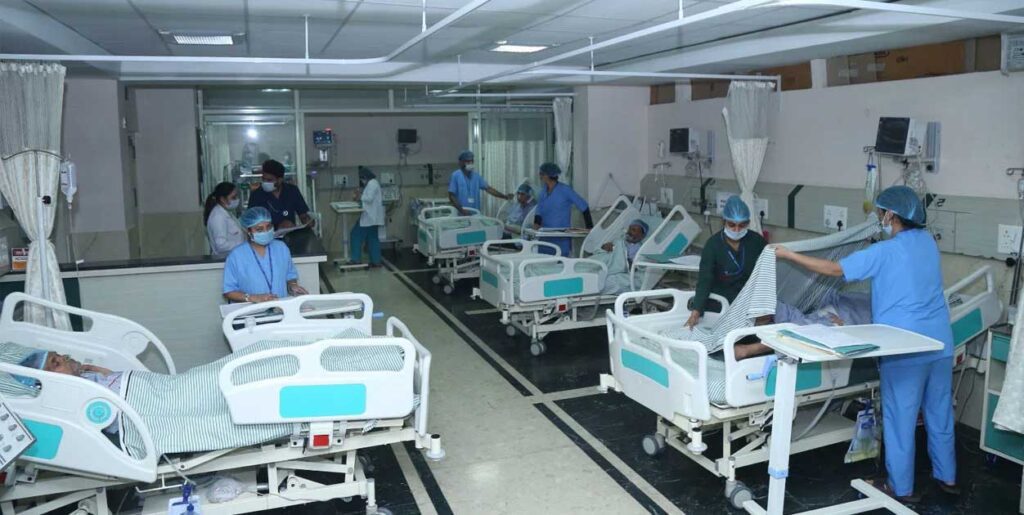 Diagnostic tests and specialised medical facilities used to identify and treat neurological problems include VEP, BAER, and Neuro ICU.
Diagnosis and Management
Medication and Therapies
Neuro Intensive Care Unit (ICU)
Advanced Surgical Interventions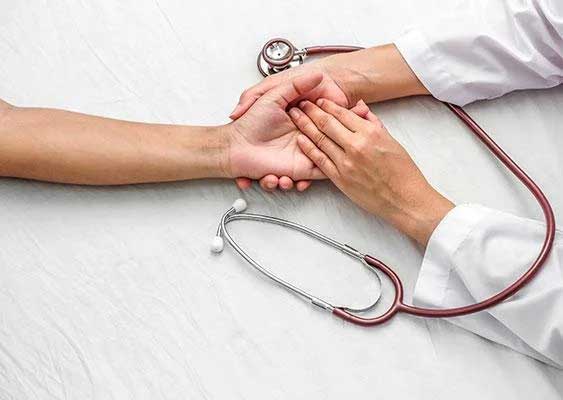 25+ Yrs In Healthcare We at Mukat Hospital feel extremely proud and happy to dedicate ourselves to the cause of Continuous Technological Up gradation in the field of Medical care matching International Standards & consistent improvement in patient Care at rates affordable to all sections of society
What Patients Say About Us