Relieve Pain, Restore Mobility:
Discover Expert Rheumatology Care
MBBS from Government Medical College, Patiala, (MS) in Orthopedics in the year 1989., Training in Joint Replacement from Australia.
Hip/ Knee Replacements
Fractures, mainly Hip Joints
Traumatic Injuries
Arthroscopic Surgeries
Bone & Joint Infections
Management of Sports Injuries
Common Rheumatic Conditions
Diagnosis and Treatment Options
Managing Rheumatoid Arthritis
Lifestyle Tips for Rheumatic Diseases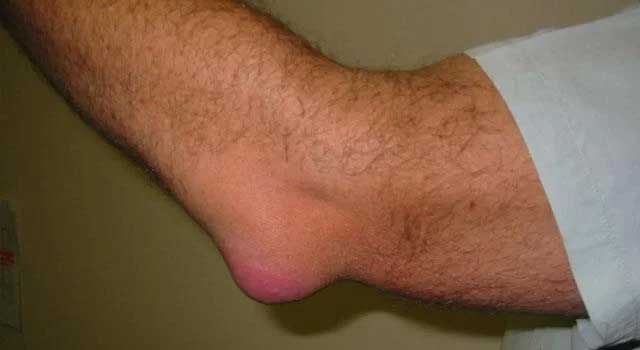 Diseases of Joints & Structures
Arthritis, tendinitis, bursitis, and sprains are joint and structural diseases that impair movement and comfort.
Joint Injections
Joint Replacement Surgery
Rheumatology Services
Orthopedic Consultation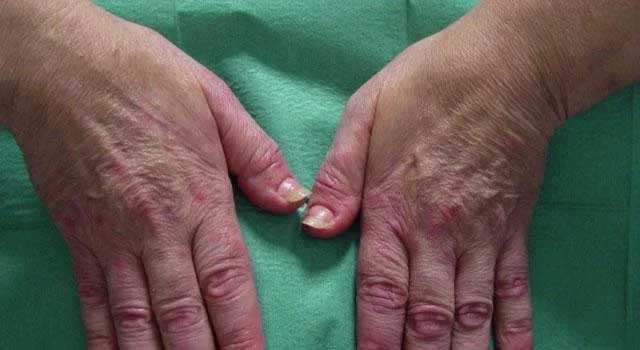 Connective Tissue Disorders
Connective tissue disorders are a set of illnesses that damage the connective tissue that supports organs and tissues.
Rheumatology
Dermatology
Genetics
Pulmonology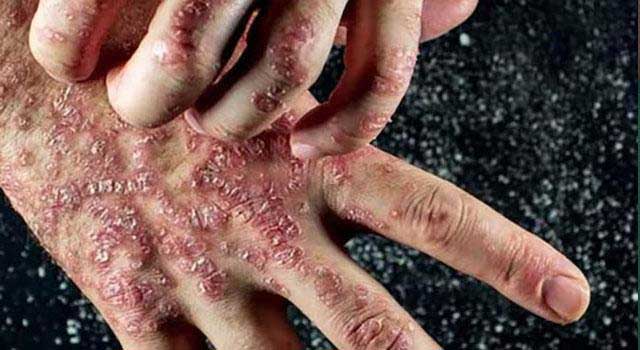 Autoimmune diseases develop when the immune system assaults healthy cells in the body by mistake.
Rheumatologists
Neurologists
Dermatologists
Gastroenterologists
Psychologists/Psychiatrists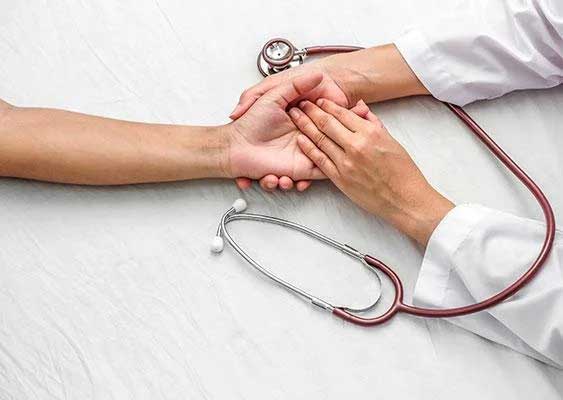 25+ Yrs In Healthcare We at Mukat Hospital feel extremely proud and happy to dedicate ourselves to the cause of Continuous Technological Up gradation in the field of Medical care matching International Standards & consistent improvement in patient Care at rates affordable to all sections of society
What Patients Say About Us